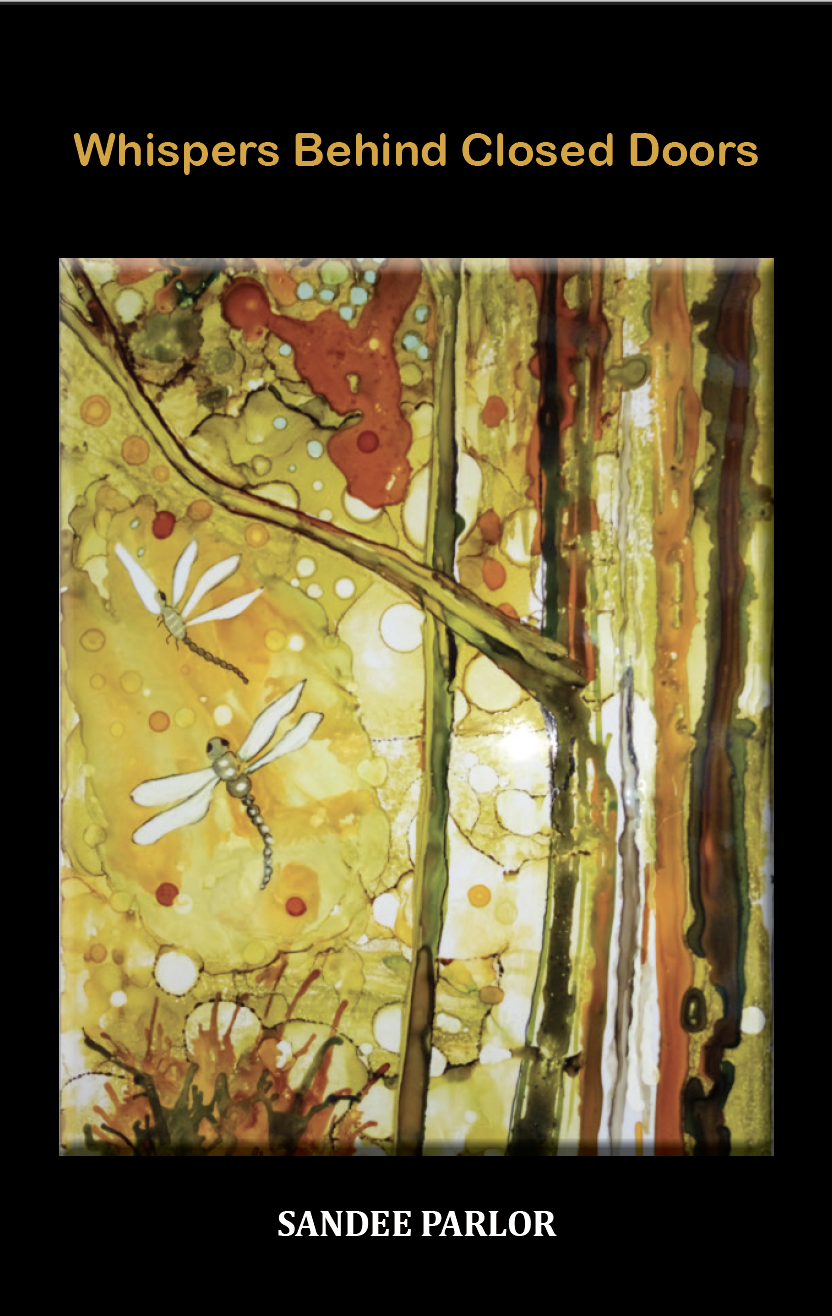 What inspired you to write a book?
As I journeyed throughout the Australian outback I met fellow travellers and it was usually custom to sit by the campfire and share stories of your adventures. Many listeners would say 'you should write a book' and so its thanks to their encouragement that I put 'pen to paper'.
Who is your favourite author and why?
My favourite author has changed over the years as my interests and my quest for knowledge evolved however I would have to say J.R.Tolkien takes the prize as Lord of the Rings resonates my childhood memories.
What is your favourite food?
Lobster mornay is my all time favourite dish however as its seasonal due to fishing regulations the N.A. on the restaurant menus leaves me scanning for another type of seafood to take its place.
What do you like to do when you are not writing?
I am a lover of the the 'great outdoors'; bush walking, bird watching, kayaking, boating and of course my all time favourite, fishing, fills my days with delight.
As a child, what did you want to do when you grew up?
As a child attracted to the sea and the fascination of what lay below the watery surface I always planned in my mind of being an oceanographer.
What do you think makes a good story?
I am open to all topics in book reading but for me what makes a good story is the flow of the story; how the author writes in such a way as to hold you spell bound to the very end.
7. What was one of the most surprising things you learned from writing your book?
The most surprising thing about my book was the emotion it stirred as I dug deep into the tragedy, loss and heartache of my life and saw with my eyes as it unfolded in print. Its one thing to have it occur but quite another to actually 'see' it in writing.
When did you realise you wanted to be a writer?
I do not recall ever having a desire to write a book. I felt my story needed to be out there to give hope, encouragement and procure a light at the end of the tunnel for the reader and as Covid 19 approached us I had a real urgency to finish my book and get it out there.
How long does it take you write a book?
This is my first book and it started out with me just ambling along jotting down ideas and events enjoying reliving the adventures my of travels hence there was no time limit to complete and before I knew it four years had gone by and then come Covid-19 and as I said I realised I needed to get a hurry along and complete my story.
Can you share with us what your next book will be about?
I never planned to write another book but people who have purchased my book said they never wanted my book to come to an end and they want to know what happened after the time my autobiography ended and that I just have to write another book to bring it up to date so I guess my next book will be the continuation of my life because that is another story altogether.
Hope you enjoyed learning more about Sandee Parlor.
Would like to be on our list of authors? Become a member today and reap the benefits of being a part of the Author Academy Bookstore!
For more information, please click here.